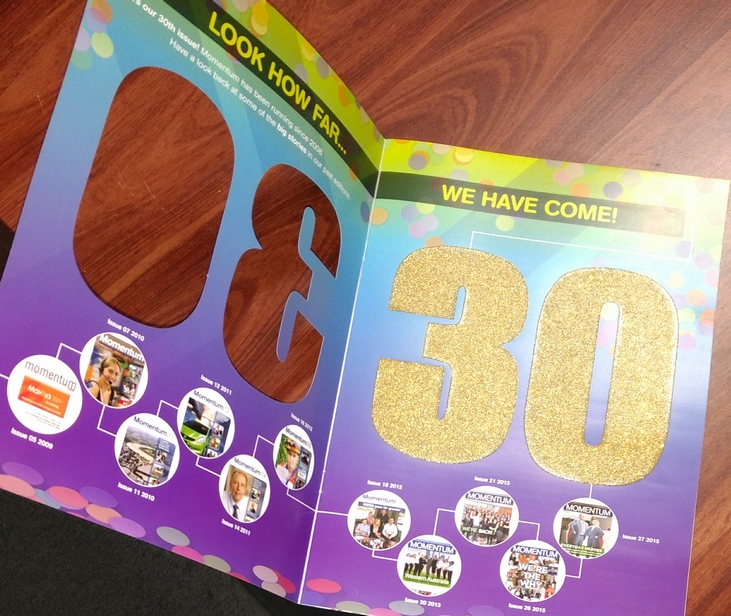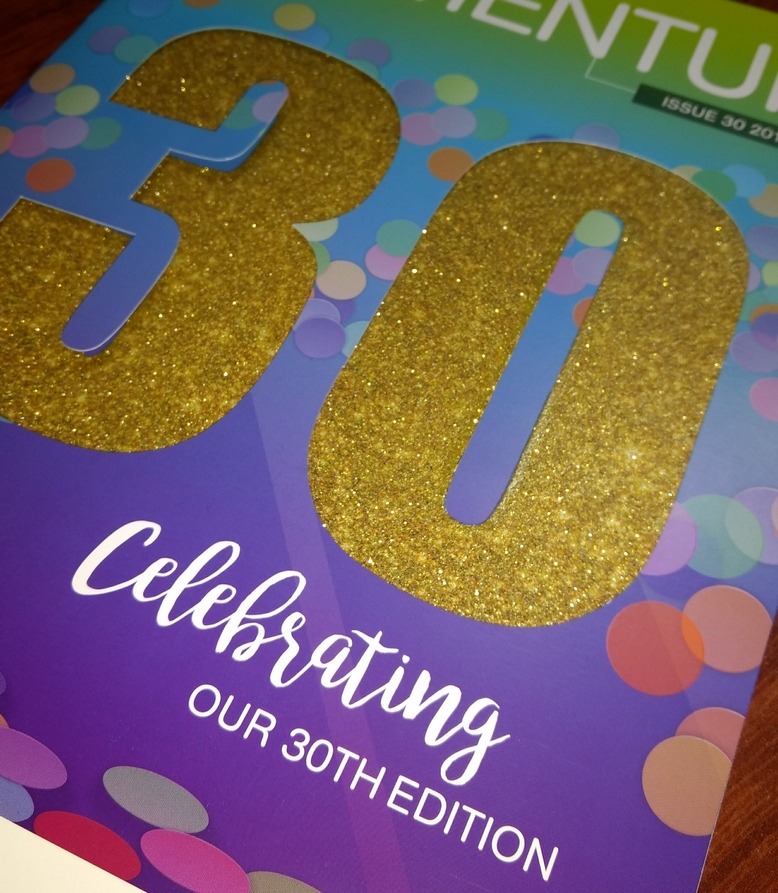 Glitter adds a touch of class and bling to any print product.
We can adjust the glitter concentration according to your requirements from mild to wild.
This particular job was done on a 150-170gsm coated stock for the text section.
The cover was then forme cut out to reveal the glitter text section.